MX Player is the most popular media player for android users. So today we will be showing you how you can install MX Player on Firestick.
What is MX Player?
MX Player is an external media player. It allows you to play media from other applications through it. MX Player can improve your streaming experience, and in some cases cure buffering. MX Player is a much better player than the players which are built into apps already. In most cases you can go into an application you wan to link MX Player with, go into the app settings and change the default player. Then that's as easy as that. So let's show you how you can install MX Player on Firestick and other android devices.
How to install MX Player
Today we will be showing you how to install MX Player for Firestick & Android TV Boxes. One thing to note is if you want to install on an android TV box, you will follow the same steps using a normal web browser and not Downloader. Downloader is only to be used on Amazon Devices.
When using Firestick, on the home screen navigate across to Settings on the top bar.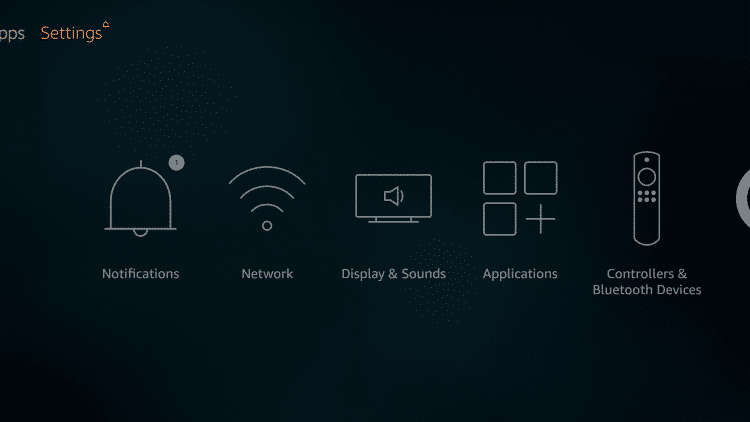 Next go across and click My Fire TV or Device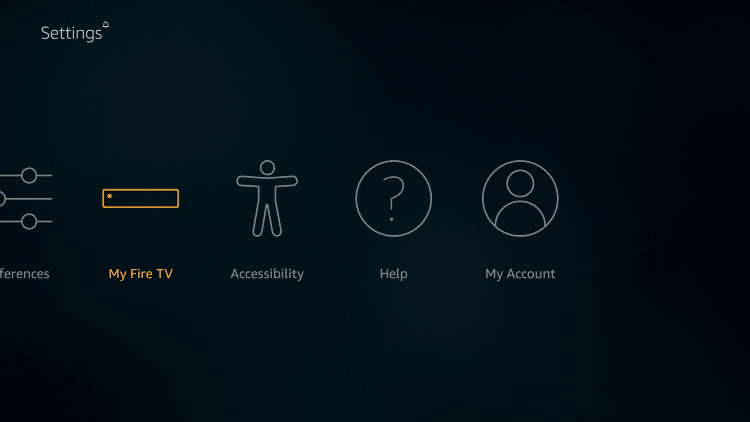 Click and select Developer Options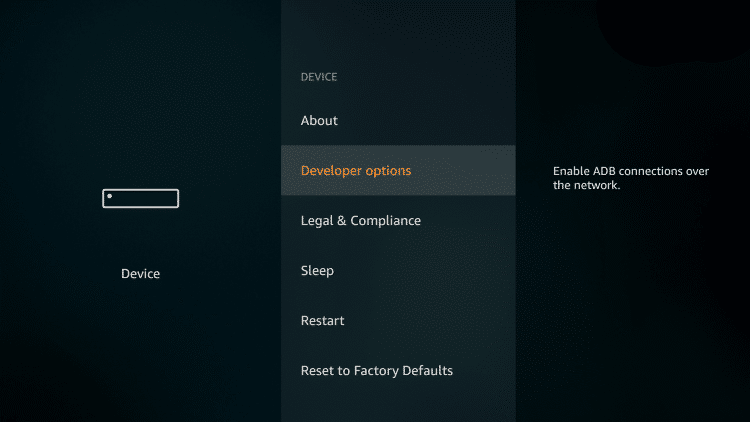 Click Apps From Unknown Sources
STOP LEAVING TRACES OF YOUR ACTIVITY [visitorlocation]
Stop your ISP spying on you and prevent any unwanted letters or visits by staying secure when streaming online. Some apps, sites and Torrents will keep track of you IP address. Use IPVanish to hide your IP Address with up to 57% OFF The Best VPN For You! DONT MISS THE DISCOUNT!!!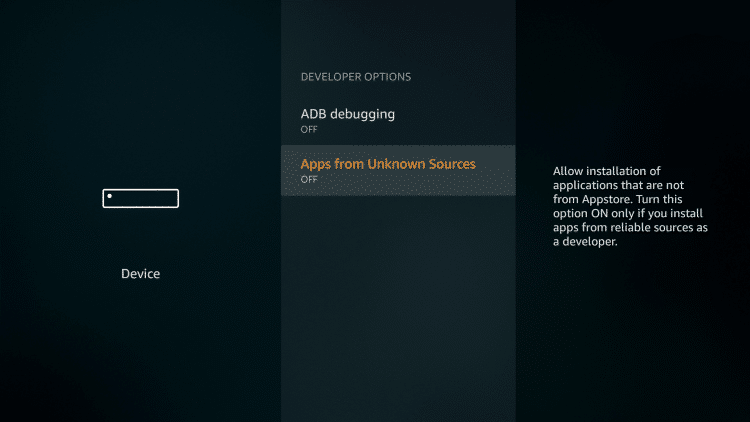 Now Click Turn On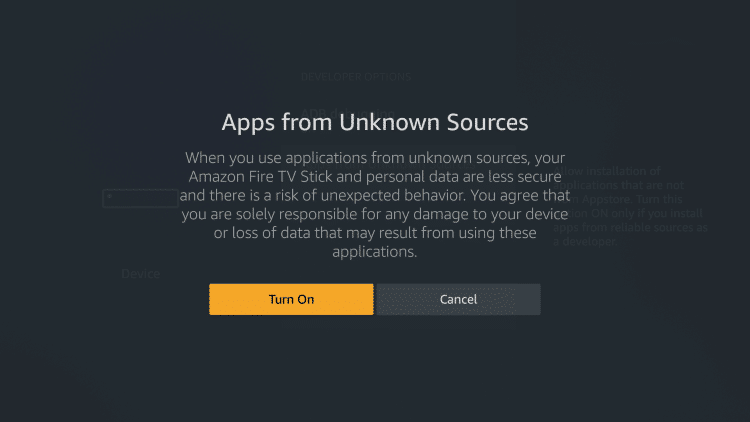 Go back to the home screen and hover over the Search icon in the top left corner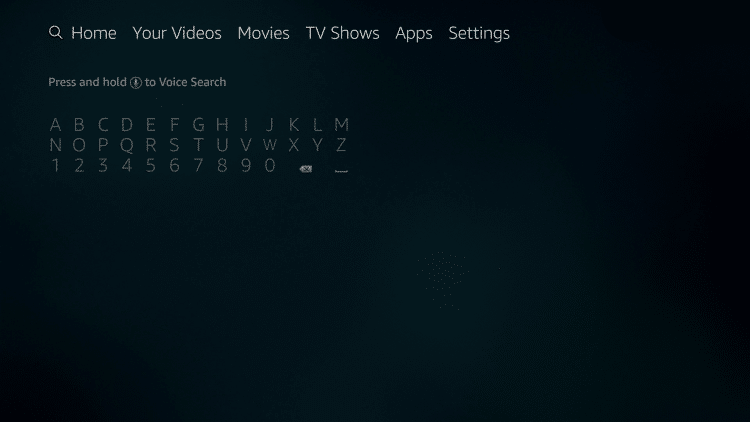 Now search Downloader and you will see it appear underneath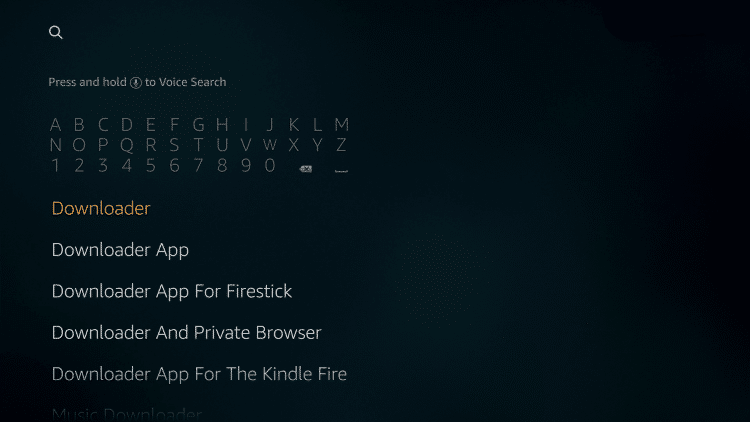 Select the Downloader App
Click Download
NOTE : If Downloader doesn't download or install, make sure you have bank details linked to your Amazon Account.
Now Open Downloader
Allow Permissions (this is a must so the app can install files to your device)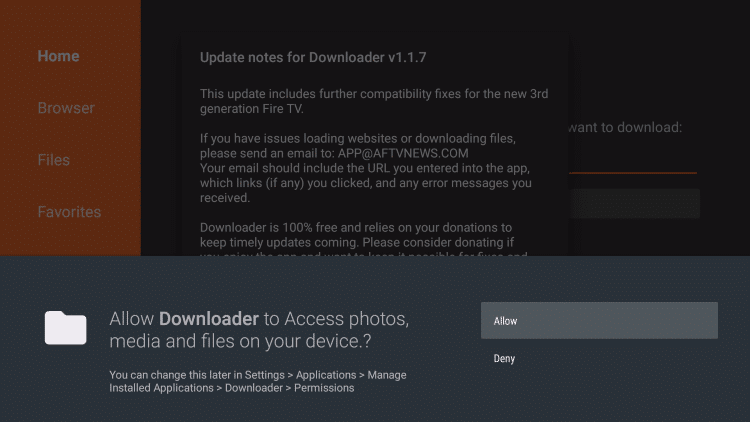 In the URL bar type — https://letscrackon.org/downloads/
Scroll down until you see the Media Players section
You will see MX Player Pro
Click on MX Player Pro and it will direct you to a download page
Click the blue download button
You will see the file starts to Download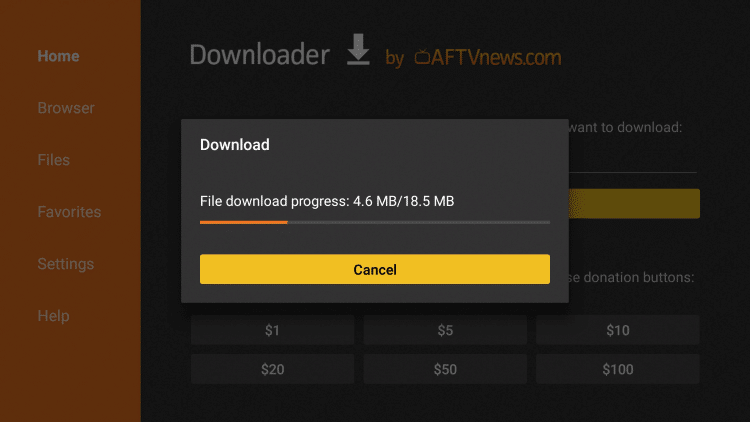 Next it will ask you if you would like to install. Click Install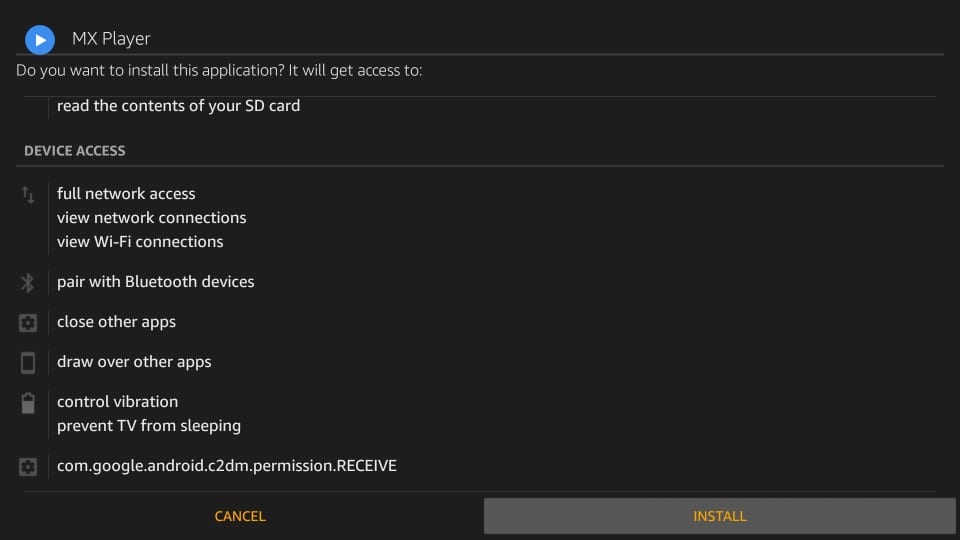 Now Click Done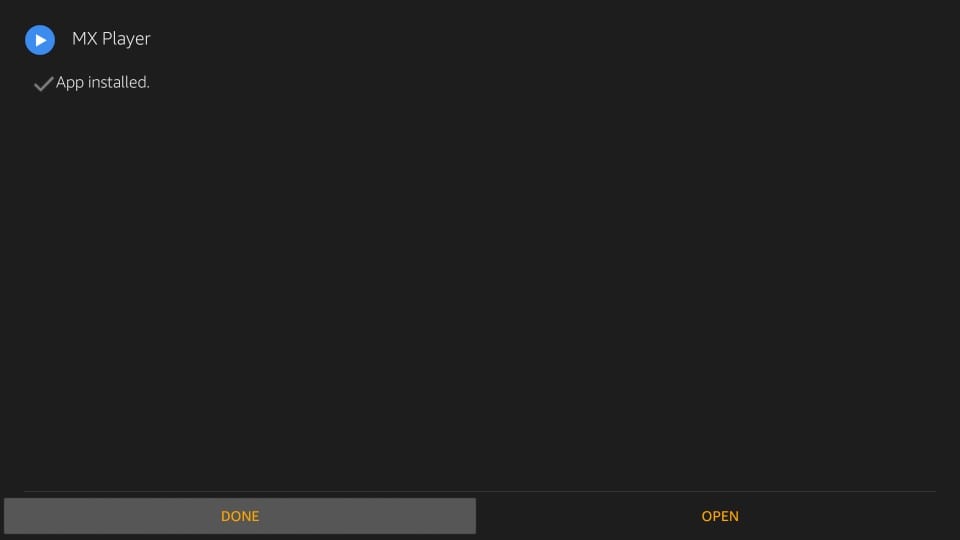 When taken back to Downloader it will ask you if you would like to delete the download. Click Delete.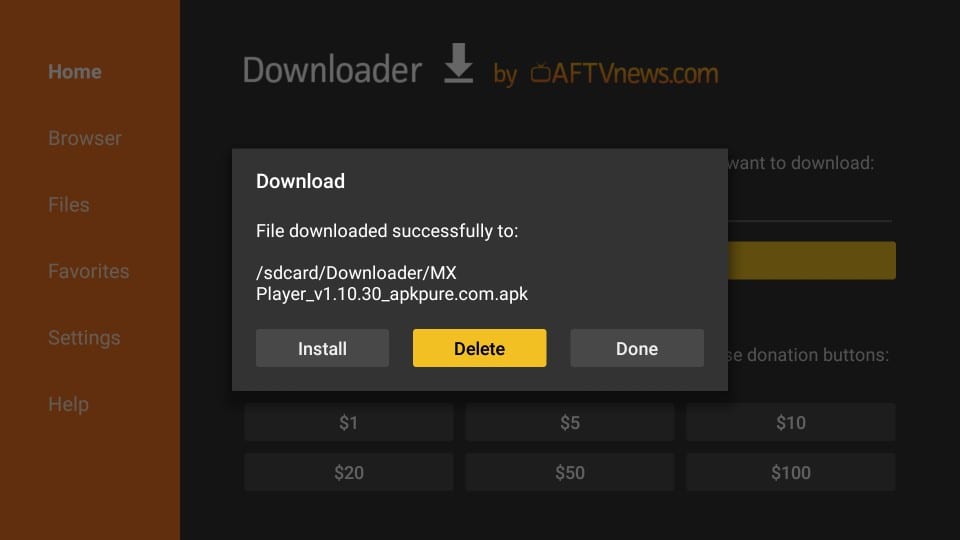 Then Click Delete once more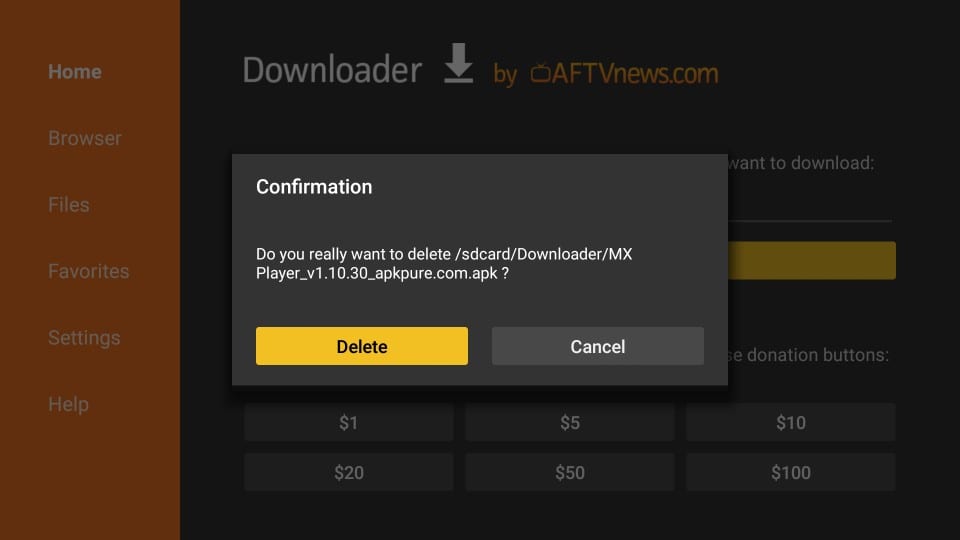 Now Exit Downloader and Go Back to the Home ScreenYou will now be able to see MX Player in your apps.Alternatively go to Settings/Applications/Manage Installed Applications and you will see MX Player in the list.
Find it easier to follw a video?
Many find it easier to follow a video Tutorial, so here is a video by Free Tech from Youtube. Videos will be updated as soon as the video listed is outdated.
Looking for streaming apps?
You can find all the latest news and updates regarding streaming apk's on our website. So you can always stay fresh with all the best working apps. VISIT STREAMING SECTION